It is unfortunate to see wealthy businessmen die due to assassination. Over the past months, sad cases of assassinated eastern businessmen have being surfacing the news media, which makes wonder why unknown Gunmen choose to kill wealthy men capable of creating a livelihood for hundreds of people.
Since the beginning of the year 2021, not less than 3 Eastern billionaires have been assassinated either on the road conveying or in an apartment.
In this article, I will be sharing some details and events of the eastern businessmen assassinated since the beginning of this year.
1. Billionaire Chief Philip Udala assasinated in Anambra state.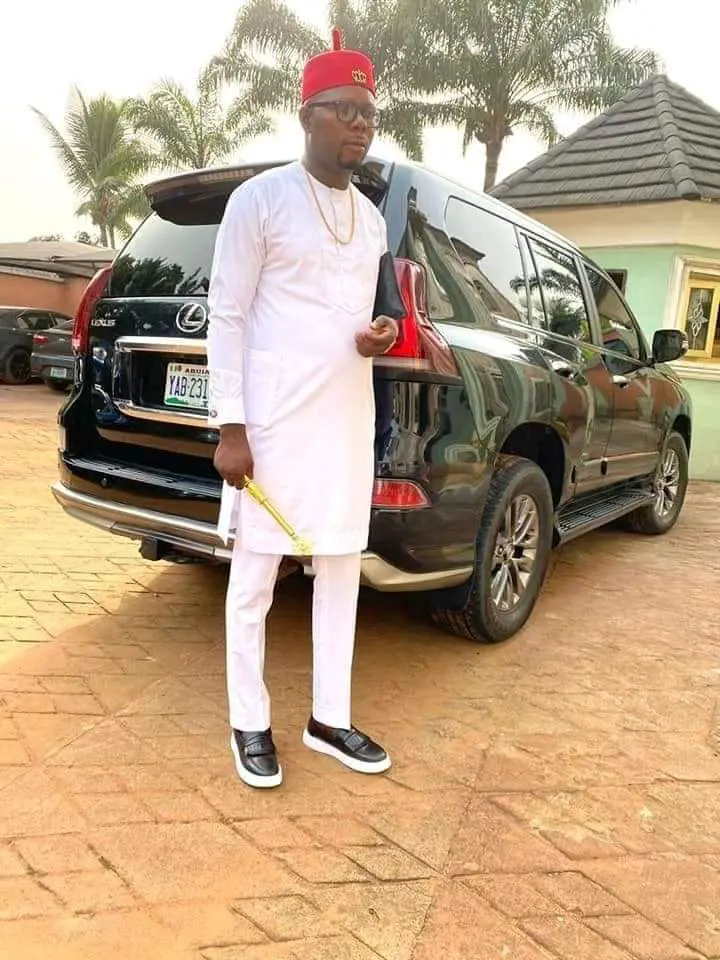 (Photo Credit: Nairaland)
Chief Philip, the Chairman of Udala Football Club, was reported to have been assassinated by unknown gunmen why he was in transit with his convoy. Unfortunately, his convoy ran into the unknown gunmen at Eke-Agu Market junction in Abatete, Idemili North Local Area where he was set ablaze after the bullets fired at him failed to penetrate.
2. Maduabuchi Owuamanam assassinated in Oyo, Ibadan.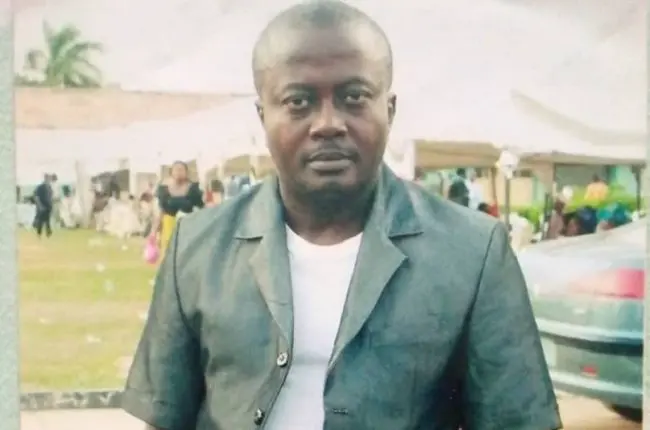 (Photo Credit: Nigerian Tribune)
Maduabuchi was assassinated by unknown gunmen in Ibadan, Oyo state, where he operates his business, Blessed Maduabuchi Nigeria Limited.
It was gathered that he was shot and stabbed to death by the unknown gunmen while driving in his bus along Mokola-Sango Road in Ibadan around 8pm on Saturday, May 29th 2021. He was only 51 year old.
3. Christopher Enobong was found dead in Akwa ibom days after he was declared missing.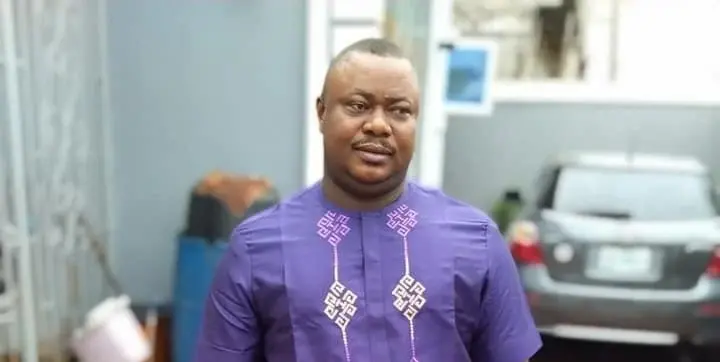 (Photo Credit: The Cable)
According to reports, Christopher left his residence at Port Harcourt to Ikot Abasi in Akwa Ibom where he was reported to have been kidnapped after he told his friend he was at a military checkpoint on the road. Days later, his body was found in the bush.
There are several other businessmen that have been assassinated since the beginning of this year, and I wonder why gunmen chose to kill them. If more eastern billionaires are killed, then a lot of people might find it hard to earn a living.