Some photos of an African lady who got married to a white man from American have gone viral on social media after she was mocked of been ugly in 2015 by her Facebook friends.
The lady whose Photos were shared on Facebook was known to be a laughing stock 6 years back after sharing her photo on Facebook displaying her 'back-side'. Below are the photos she shared 6 years ago.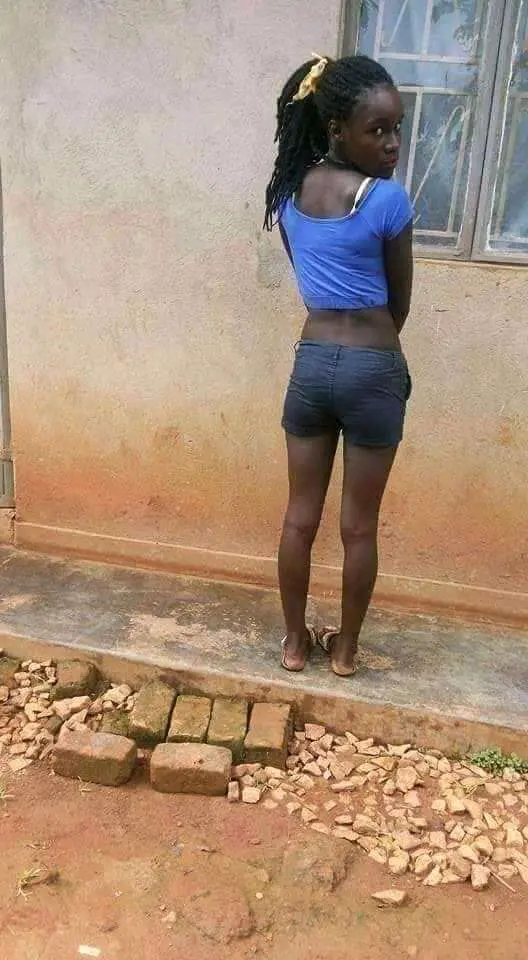 However, after this photo went viral on Facebook, an American baseman who happened to fall in love with her after seeing her photo later invited her over to his residence as he changed her life and got married to her.
Have a look at their wedding photos below.