The 10 male housemates have already been introduced and while we await the introduction of the ladies, controversial crossdresser, bobrisky has spewed a slur as he described some of the male contestants as Mo*keys.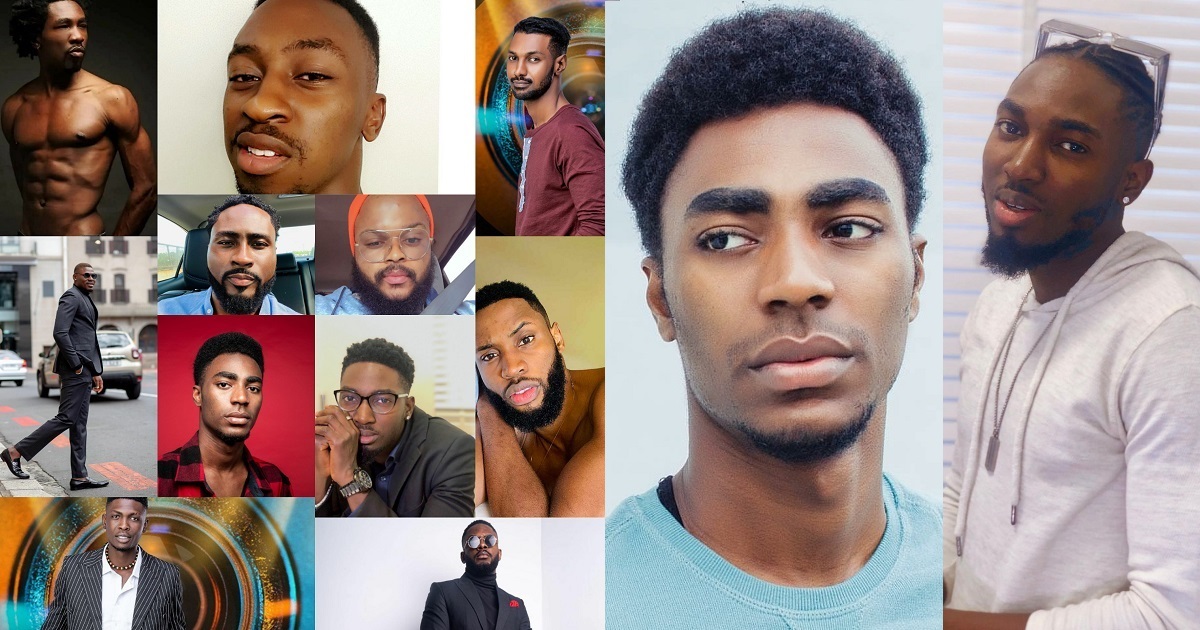 His Instagram post is below:
So out of all d fine boys in Nigeria big brother you go select many monkeys Just two guys in that house are cute. D rest I don't understand them Let me wait for my girls tomorrow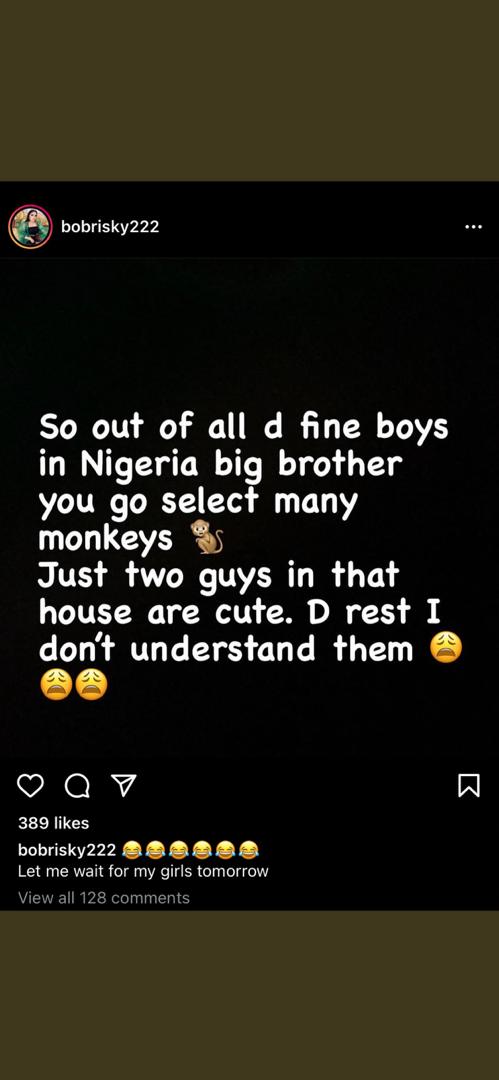 "Sao many fine boys in Nigeria but Big Brother decided to select the M*nkeys.." Bobrisky expresses his/her view.