SHOCK as a teacher suffocates a student and bribes her classmates with 30 bobs apiece to remain silent before dumping the body at Mama Lucy Hospital.
2021, Saturday, July 24 – an 8-year-old child to death after she answered the wrong question in class, according to an activist.
She was slain by a renegade instructor who smacked her on the head.
Students at the school were bribed with 30 pence each to keep silent about the death of a classmate.
The Mum of the victim found a corpse in the morgue, and when she went to school to investigate, she was detained and taken to the police station in Kayole.
Seit 2 months, following the girl's death, the investigative officer at Kayole police station has been leading the mother in circles.
The Mama Lucy Hospital has likewise declined to make the autopsy results public, citing patient privacy concerns.
What is your opinion on this? please drop your comments below and do not forget to like and share this post thanks.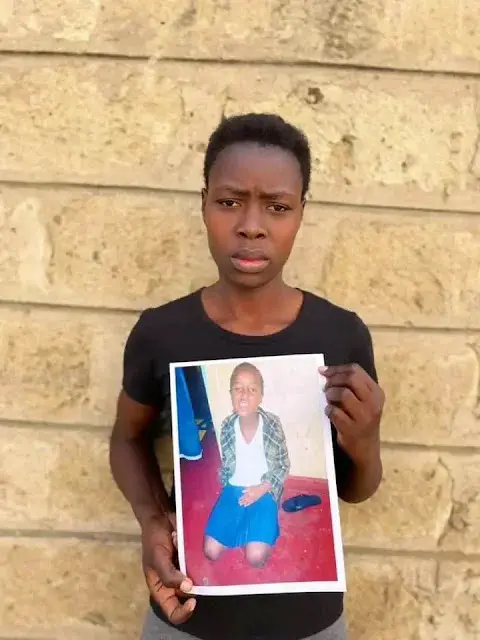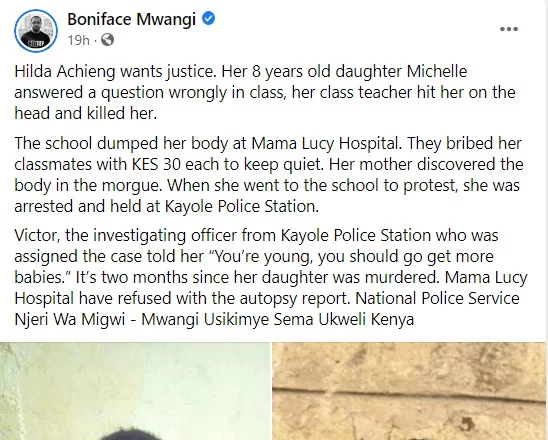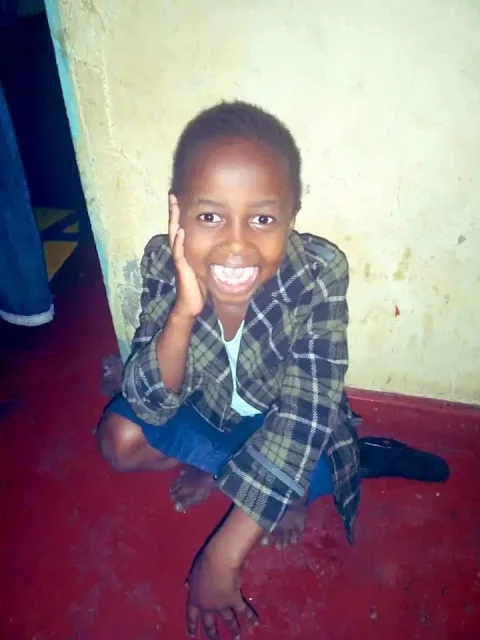 What is your view on this?
In the comments section, share your views below:
Please share your opinion in the comment section thanks.